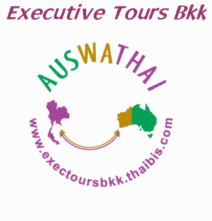 25/10/2009 started                 last updated 2010-03-20
Management Tools
This page was created to share with SME Thailand for Business Coaching Projects.
---
Successful Management is merely the art of Motivating People!                                        
Philosophy
The PDF's below are very rough drafts that I forged for some friends in Thailand, we we get time we will make them nice for the people that like "nice"
 If you can
not
open the PDF file,
get a free PDF reader.
Stress test!!!
---